Welcome!
Welcome to Briella Crystals, your source for healing crystals, gemstones, crystal decor, jewelry and much more. We bring you the world of crystals. We travel the world working directly with the mines and the amazing communities to bring you a huge verity of collections of colectable items.

We're an LA based crystal shop located in Woodland Hills, California.

We Deliver Large Items To Your Home
BRING IN YOUR FAVORITE HEALING CRYSTALS TO YOUR HOME. We work closely with interior designers to make sure you will find your favorite crystal and bring a part of Mother Earth to your home.
Button label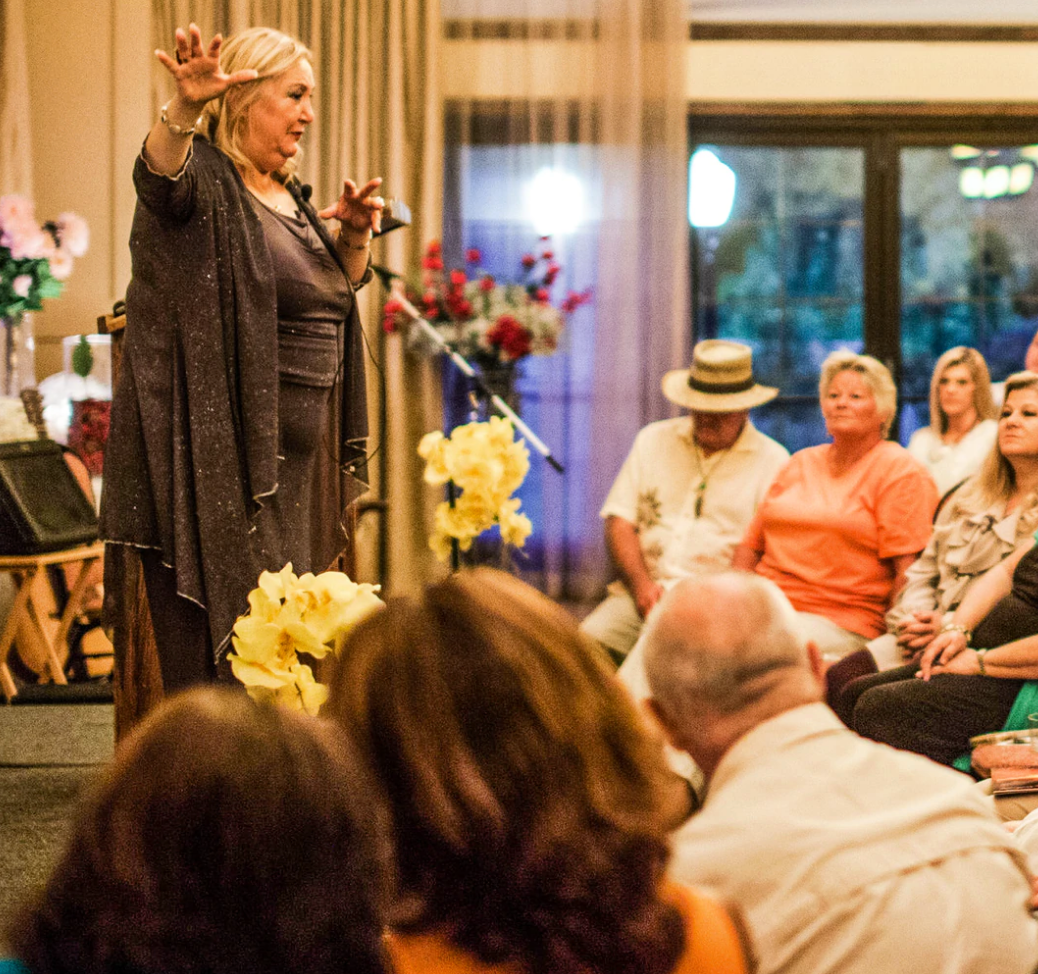 Book Your Personal Psychic Reading
Psychic readings are a way to have a head start regarding big decisions in life. They help us achieve insight into important aspects of our life such as career, love and relationship, finances, and many more.
Book Your Appointment
Amethyst

Amethyst is said to offer protection, humility, spiritual wisdom, and stress relief. Obsidian. Some people use obsidian to protect against emotional and physical negativity. Sapphire. This blue crystal is thought to symbolize wisdom, peace, and good fortune.

Quartz

Wearing or having with you ar in your home a quartz crystal has been associated with balance, clarity and energy, and credited with benefiting overall health and spiritual well-being.

Rose Quartz

Rose quartz is known as the crystal of unconditional love. It's said to boost feelings of self-love and foster loving relationships with others. Smoky quartz is considered a grounding stone and may help you feel rooted to planet earth. It's believed to be mood lifting and is used for protection.